Domestic Brokerage
Put the last (or first) leg of your supply chain into trusted hands.
Transport Challenges End Here
Our logistics solutions secure your freight and take care of everything from handoff to arrival. We source well-qualified drivers and even pull from our own owner-operator fleet to align with your shipping needs. Plus, we've got coast-to-coast coverage (Alaska, Hawaii, and both Mexican and Canadian border shipping) and specialty chassis for different freight. We've really thought of it all.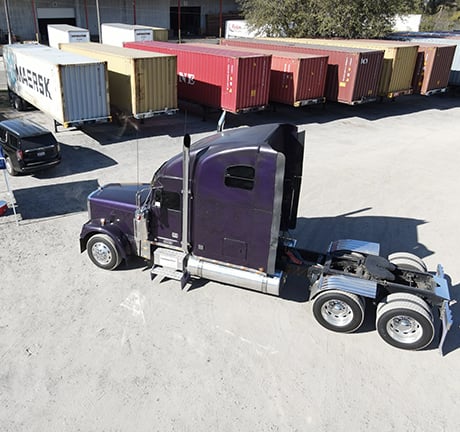 Drayage
Our port locations, chassis and capacity make drayage easy. We've got all the necessary certifications, insurance and permits to move containers from ship to rail to road and back again.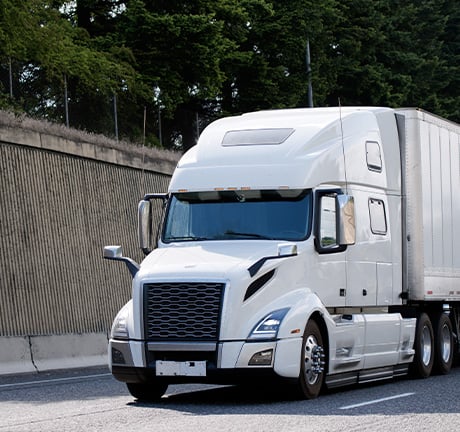 Dry Van
Keep your freight protected with our dry van option. More fragile freight stays out of the elements and is safely transported to your destination.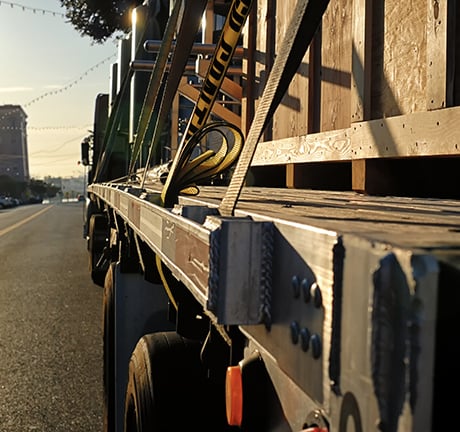 Flatbed
For standard hauling, our flatbed option gets the job done. We have experienced independent contractors on hand to transport heavier freight wherever you need it.
Refrigerated
Perishables need some extra attention and care. Our refrigerated option ensures that your freight stays temperature-controlled throughout its entire journey.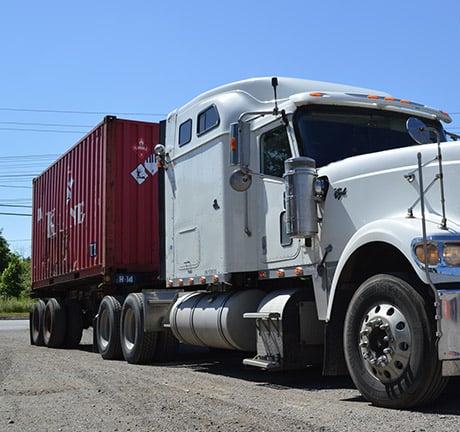 Less-Than-Load (LTL)
If you don't need a full trailer for your freight, we've got your back. Our LTL option means you can combine less-than-truckload amounts of freight with other LTL freight and save on shipping.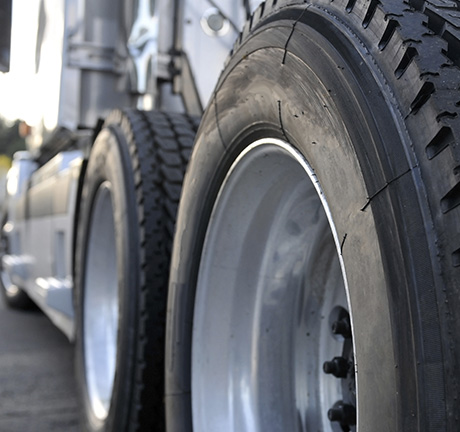 Project | Specialty
Overweight and oversized shipping takes more care, attention and, to put it bluntly, certification. We meet all the requirements for this type of freight, and we'll work with you to find a solution for any other project/specialty shipping needs you have.
Apply to be a Partner Carrier
Dependable freight. Great drives. People who put you first. It's not too good to be true — it's just how we operate at ContainerPort Group Logistics, and we're always looking for owner-operators to join the family. Ride with us and drive the difference.
Our Blog
Stay up-to-date on industry changes and learn more about the people who drive us.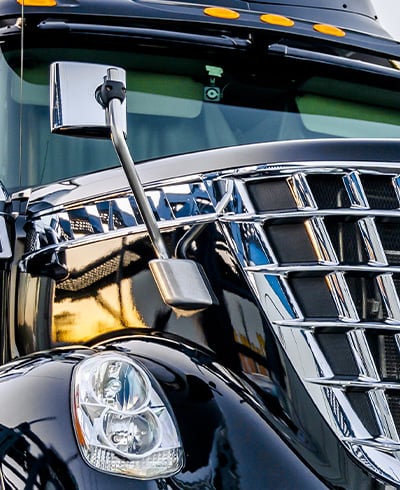 Ship with CPG
CPG Ranked on AJOT Top 100 for Second Consecutive Year
Let's Talk About Your Next Project
Partner with a trucking company that makes sure your transport needs are heard, understood and delivered on. Your next shipping solution is just a quote away.