Taking Care of Capacity
Challenges
We hate shortages as much as the next guy. So, we work with a flexible fleet of experienced owner-operators to meet your changing capacity needs. Whether you need five cross-town shipments a day or extra lift at the ready, our local and dedicated full truckload services take care of all (and we mean all) your capacity challenges. We work to make your supply chain smooth enough to feel just about effortless.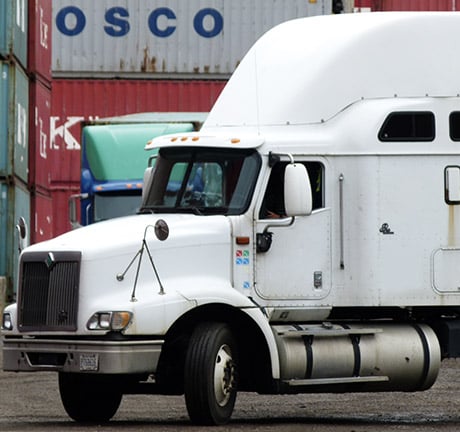 Local Services
Routine shipments should be tailor-made for your transport needs. That's where our local truckload services come in. We can move freight around metro areas at your pace, on your time, and with your designated freight volume. We hire experienced owner-operators and deliver creative, efficient solutions, all while putting people first at every turn. That's our promise, and we have a long history of sticking to it.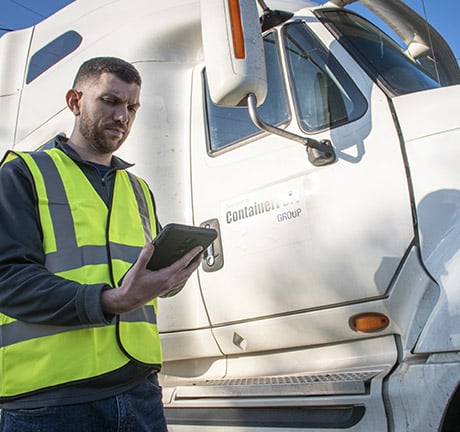 Dedicated Services
Sometimes it's easiest to take routes into your own hands. Our dedicated drayage and truckload service means you have access to a truck or fleet to use when and how you want. You can supplement your own fleet with extra lift or add capacity to your current transport provider. Our communication-focused core values mean no crossed wires or missed connections —just smooth shipping.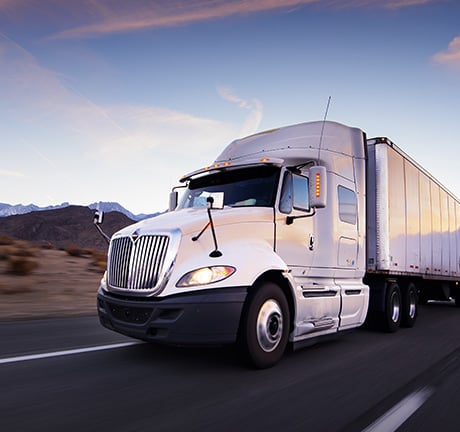 Domestic Brokerage
Our domestic brokerage services secure your freight and take care of everything from handoff to arrival. We source well-qualified carriers and even pull from our own owner-operator fleet to align with your shipping needs. Plus, we've got coast-to-coast coverage (Alaska, Hawaii, and both Mexican and Canadian border shipping) and specialty chassis for different freight. We've really thought of it all.
Network Map
Whether you're looking for container drayage locations, logistics services or another supply chain solution, find them here. Select a tab to explore our service range or find your nearest CPG® location. Click a marker to learn more about each location's specs, offerings and more.
Quote Your Next Project
Partner with a trucking company that makes sure your transport needs are heard, understood and delivered on. Your next shipping solution is just a quote away.
Our Blog
Stay up-to-date on industry changes and learn more about the people who drive us.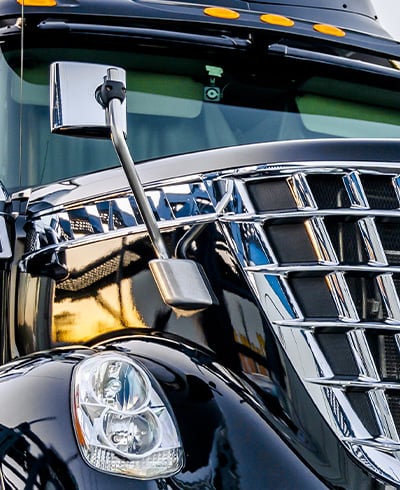 Ship with CPG
CPG Ranked on AJOT Top 100 for Second Consecutive Year
Looking to Drive?
The search stops here. We make sure our owner-operators can enjoy every mile of the open road by offering competitive pay, flexible routes and ample time home. Ride with us and drive the difference.