Logistics Solutions
Close gaps in your drayage network with comprehensive logistics services.
Transport Challenges End Here
Your drayage network is a complex system, and you're always facing changes in the market, in demand, in owner-operator availability and more. With our 50+ years of experience in the drayage industry, our expertise and knowledge are available to help you get fuller insight on your network—and to give you more support to reach your business goals.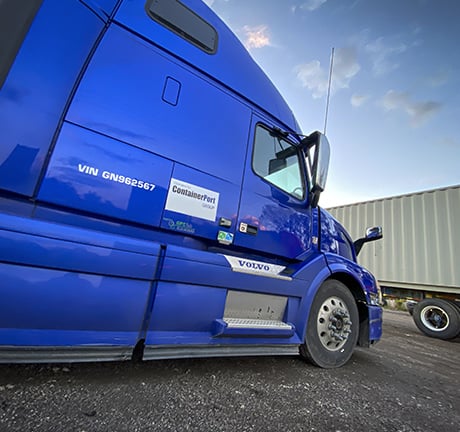 Managed Drayage Services
When you need extra capacity for daily operations or more insight on your market, managed drayage services provide you with the tools for bettering your business. Backed by decades of industry experience, our Intelligent Drayage Services (IDS) team will work with you to find gaps in your drayage network, optimize efficiency, find competitive bids and more.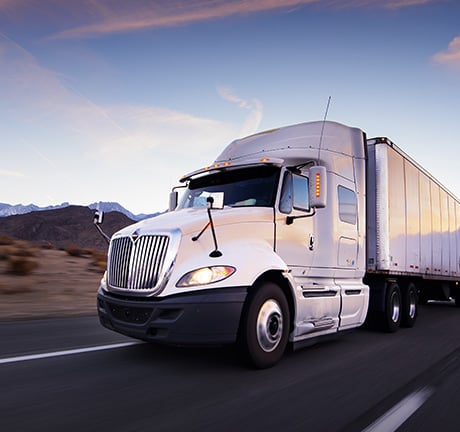 Domestic Brokerage
Our domestic brokerage services secure your freight and take care of everything from handoff to arrival. We source well-qualified carriers and even pull from our own owner-operator fleet to align with your shipping needs. Plus, we've got coast-to-coast coverage (Alaska, Hawaii, and both Mexican and Canadian border shipping) and specialty chassis for different freight. We've really thought of it all.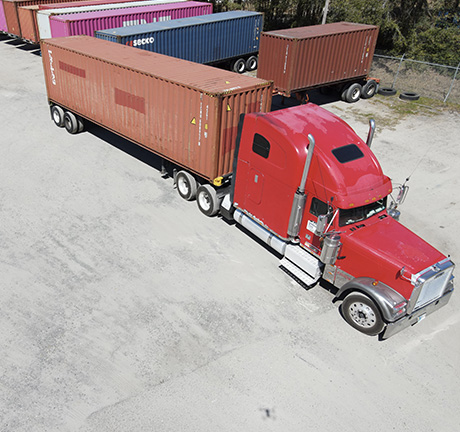 Bid Management
Procuring carriers is an involved process, and it's not always easy to find the perfect fit for your drayage network. Whether you're entering a new market or need support to build your growth, our bid management services help handle the carrier bid process. Our Logistics Solutions team acts as an extension of your own procurement team and will work with you to manage and execute carrier bids every step of the way.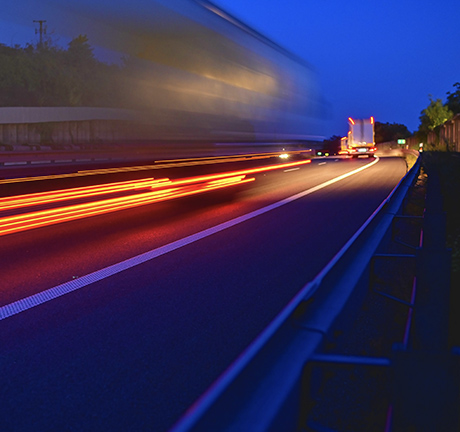 Benchmarking
Don't shoot in the dark when it comes to freight rates. Benchmarking services bring you valuable insight and knowledge on your operations, so you know how your rates stack up against other competitors. With decades of expertise and experience in the drayage industry, our team will work with you to find where you stand in today's market. Find out where you're meeting the mark and where you have opportunities to optimize.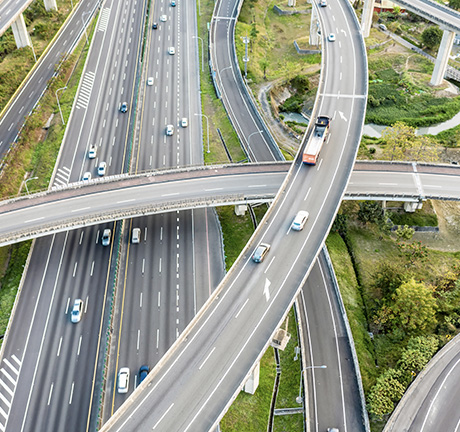 Network Optimization
Find the spots where you can reduce cost and improve efficiency—and get tailored recommendations on how to make those changes in your drayage network. Our team of industry experts will work with yours to determine where you have opportunities to optimize based on your shipping volumes, locations and more. Then, we'll craft recommendations specific to you and your business goals, so you have a concrete plan for bettering your network.
Network Map
Whether you're looking for container drayage locations, logistics services or another supply chain solution, find them here. Select a tab to explore our service range or find your nearest CPG® location. Click a marker to learn more about each location's specs, offerings and more.
Apply to be a Partner Carrier
Dependable freight. Great lanes. People who put you first. It's not too good to be true — it's just how we operate at ContainerPort Group Logistics, and we're always looking for partner carriers to join the family. Ride with us and drive the difference.
Our Blog
Stay up-to-date on industry changes and learn more about the people who drive us.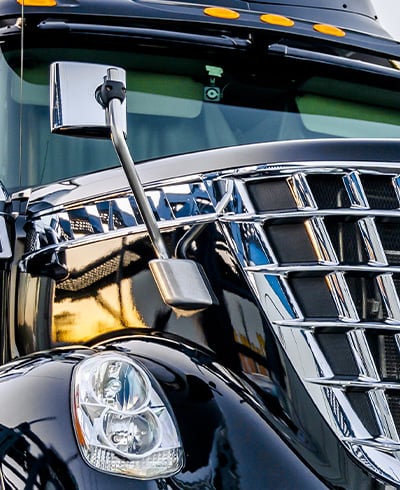 Ship with CPG
CPG Ranked on AJOT Top 100 for Second Consecutive Year
Quote Your Next Project
Partner with a trucking company that makes sure your transport needs are heard, understood and delivered on. Your next shipping solution is just a quote away.