Managed Drayage Services
Our Intelligent Drayage Solutions (IDS) team is designed and dedicated to give you best-in-class consulting on all your shipping and logistics.
Optimizing Your Drayage Network
Does your current network meet demands in your market? Are you finding the right bids for your business? And are you using the most efficient routes and owner-operators? They're common questions—and we can help you find answers. Our IDS team works with you to optimize your operations through market intelligence, bid execution and daily ops management services.
Benefits of a Managed Solution
There's lots to love about a managed solution, no matter your industry or size.

Increased Control
You'll have more hands to help manage and control your operations.

Reduced Costs
Our team specializes in seeking out spots where efficiency can improve—and lower your cost.

Improved Visibility
No more drayage in the dark. We can help you stay up-to-date with every part of your network.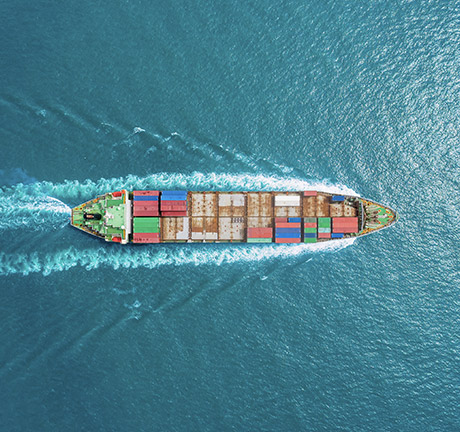 Market Intelligence
Our IDS team is backed by decades of experience in the industry, and our carriers can be found in markets all across the country. Combining this knowledge with your business's expertise can lead to valuable data, insights and recommendations on your drayage network—and, in turn, deliver reduced costs, increased visibility and benefits to bring your business to the next level.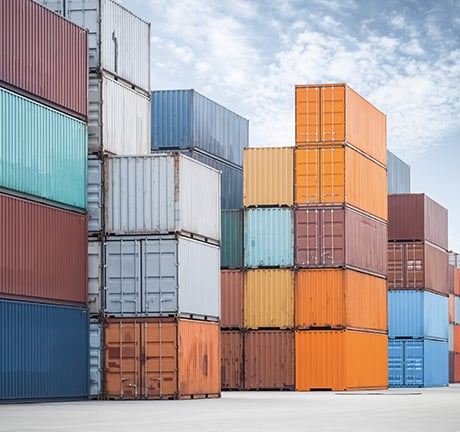 Bid Execution
We know as well as anyone in the industry that bid execution can be a beast to handle. Between understanding your delivery needs and capabilities, researching and contacting carriers and managing multiple contracts, our IDS team's experience and insight can ease the burden of the process. Let us put time back in your pocket to pursue your business goals.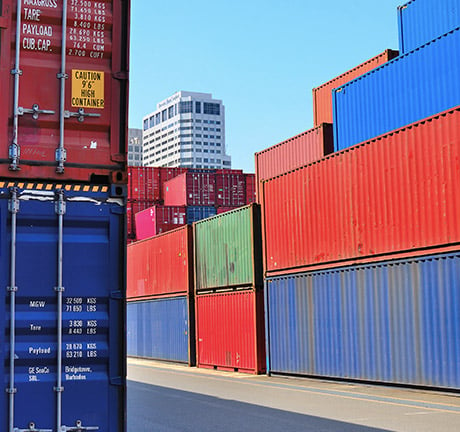 Daily Operations Execution Management
With shifting markets, carrier availability and more changing factors, running a fully efficient operations strategy can feel like trying to hit a moving target. Our IDS team's experience and expertise can help you narrow in on your target goals. We'll work with you to find places for more efficiency while running day-to-day tasks, so you can focus on the big picture.
Tell Us About Your Next Project
Partner with an experienced company that makes sure your transport needs are heard, understood and delivered on. Your next solution is just a quote away.
Our Blog
Stay up-to-date on industry changes and learn more about the people who drive us.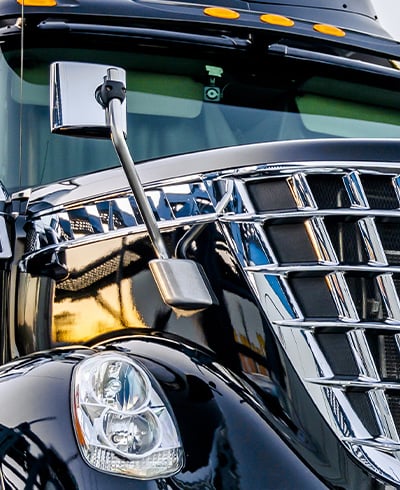 Ship with CPG
CPG Ranked on AJOT Top 100 for Second Consecutive Year
Looking to Drive?
The search stops here. We make sure our owner-operators can enjoy every mile of the open road by offering competitive pay, flexible routes and ample time home. Ride with us and drive the difference.