Fueling Your Journey
Onboarding probably isn't your favorite part of the job. Still, you don't want any surprises when you're trying to get out on the road. Here's what you can expect from us –and what we'll expect from you –throughout the process. We're here to give you what you need to feel ready for the road, so you can get to your next destination safely (and smoothly).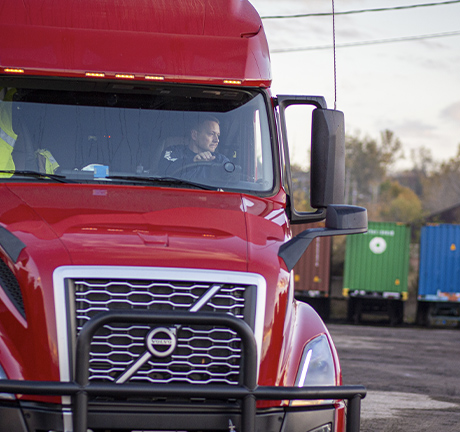 What to Expect When Applying
If you're looking to drive with us, you can expect to be up and running in as little as three days. We make the application process as easy as possible so you can get on the road as quick as possible.
You can expect this timeline for your application:
Fill out an a

pplication to drive.

A recruiter will contact you within 24 hours and work with

you throughout the application process, notifying you when

you're approved.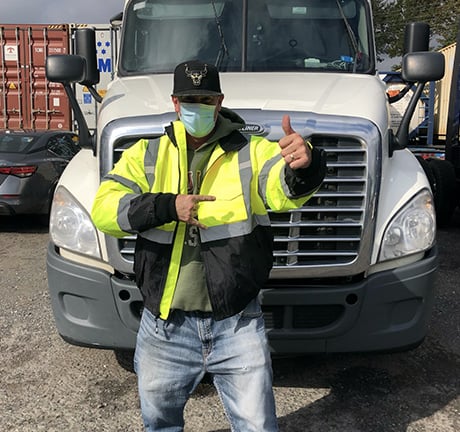 What to Expect After Application
Approval
You've been approved to drive with us —great! After you've been extended an offer, here's what you can expect:
Your recruiter will contact you and help schedule you a drug screening.

Your safety training modules will be assigned.

Your recruiter will make copies of necessary documents like your CDL, medical card and Transportation Worker Identification Credential (TWIC), if applicable.

Your recruiter will walk you through our virtual onboarding documents.

After all the paperwork is completed, you'll be scheduled to arrive at the terminal for your first freight.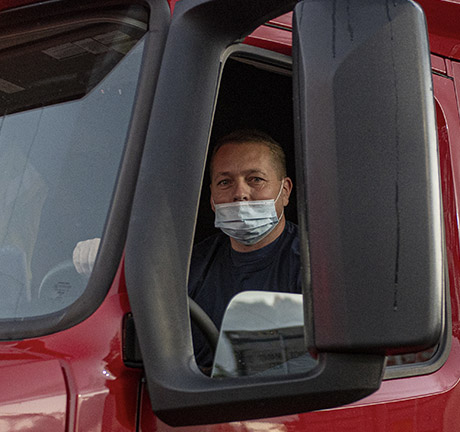 Contact a Recruiter
Have an onboarding question we didn't cover? Give us a call to speak directly with a recruiter.
Access Your Safety Training
We're excited to have you join the ContainerPort Group family, and we're sure you're just as excited for safety training. Log in to complete your safety training modules and get on the road that much quicker (and safer).
Our Blog
Stay up to date on industry changes and learn more about the people who drive us.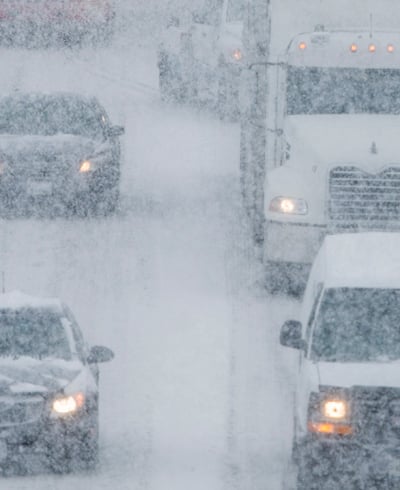 Drive with CPG
Top 10 Winter Weather Driving Tips for Owner-Operators
It's that time of year. Slush, ice, snow, wind . . .it's no secret that the weather has certainly been treacherous in many parts of the country.
Ready to Drive?
We're ready for you. Driving with ContainerPort Group means your time and work are respected. We enjoy the open road as much as you do, and we strive to make sure you can enjoy itto the fullest. Ride with us and drive the difference.