Warehousing & Distribution
Optimize your supply chain with our warehousing and distribution solutions.
Solutions From the First to Last Mile
We can transport your freight, sure. But we can also consolidate, crossdock, transload, sort, package and do much more for your freight and supply chain. With us, all your transport needs can be handled and coordinated with ease. It's just part of what makes us an industry leader.
Available Services
Our warehousing and distribution services take care of the big jobs, the nitty-gritty and everything in between. Available services include:
Container unloading and receiving
Sorting and slotting
Labeling and barcoding
Packaging and palletizing
Kitting and sub-assembly
Reworking and repackaging
Quality control and inspections
Order fulfillment (B2B, B2C, & eCommerce)
Pick, pack & ship
Freight consolidation & deconsolidation
Crossdocking & transloading
Technology integrations (EDI, WMS, Shopify, etc.)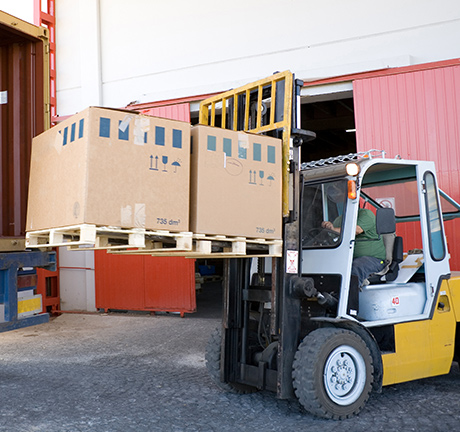 Crossdocking
Your freight stays flowing with our crossdocking services. We'll load incoming freight directly into outbound trucks so shipments arriving from disparate locations can all be combined and transported to a final destination. This means you can:
Reduce your storage inventory costs

Decrease the risk of damage to your inventory, thanks to limited handling

Bring your freight to the market faster
And, you'll have access to real-time tracking and tracing technology to know where your freight is at every stop in the journey. You supply chain just got even more efficient.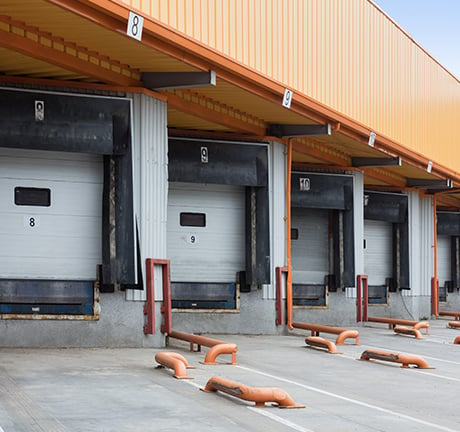 Transloading
Transfer inbound ocean container shipments to domestic trucks quickly, easily and efficiently. With locations near your most-used ports and rails, our transloading services mean your freight gets to customers fast—we're talking 24 hours fast.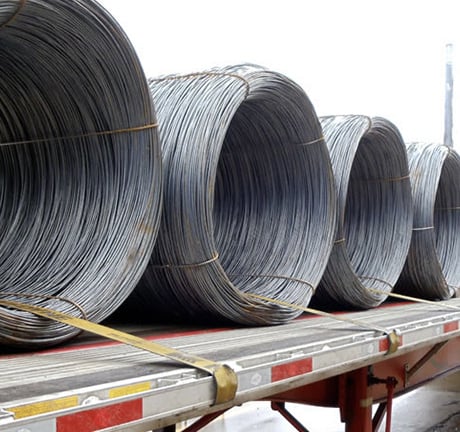 Container Transload Facility
Our Container Transload Facility is designed to handle overweight and out-of-gauge (OOG) cargo, and deliver on complex shipping needs. Learn more about our transloading capabilities and facility features.
Network Map
Whether you're looking for container drayage locations, logistics services or another supply chain solution, find them here. Select a tab to explore our service range or find your nearest CPG® location. Click a marker to learn more about each location's specs, offerings and more.
Tell Us About Your Next Project
Partner with a trucking company that makes sure your transport needs are heard, understood and delivered on. Your next solution is just a quote away.
Our Blog
See how we're keeping up with industry changes, opportunities and the people who drive us.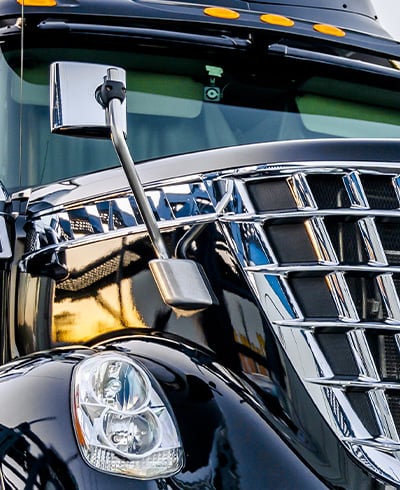 Ship with CPG
CPG Ranked on AJOT Top 100 for Second Consecutive Year
Looking to Drive?
The search stops here. We make sure our owner-operators can enjoy every mile of the open road by offering competitive pay, flexible routes and ample time home. Ride with us and drive the difference.